Get to know your friendly neighborhood copywriter.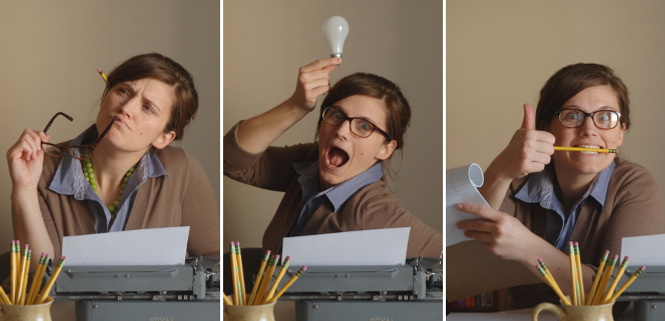 I've been a writer for nine years, including two tours of duty at really wonderful creative agencies. I started out as a newspaper reporter, but I gave it up because I got tired of yelling "What a scoop!" and wearing the fedora with the press pass in the brim. And I live in New Hampshire, where the motto is "Live Free or Die." I try to stay on the live free side of things.
My work has been recognized by the RDU chapter of the American Advertising Federation, the North Carolina chapter of the Public Relations Society of America and the Maine Press Association.
My current and former clients include Blue Cross and Blue Shield of North Carolina, The Chordoma Foundation, Smith and Nephew, GSK, John Deere, MWV, Pitney Bowes, Quintiles, Red Hat and ARCA.
I bake a real mean loaf of pumpkin bread.
I've got lots of experience in print, broadcast and web copy. When I take on a project, I own it, meaning my clients don't have to pick up any loose ends. And I'm pretty fun to work with, if I do say so myself. Which I just did.
So, does that sound like the kind of copywriter you need?
Let's talk
.